Our Latest News
Sunday 27th May
Pearl Stringing Workshop to be held on Sunday 27th May 10am to 12.30pm, tickets £35.
Helen Plumb of 'Just Gems' will show her beautiful pearl collection, talk about pearl gathering and help you select a strand of colourful real cultured pearls, grown in freshwater bivalves. She will guide you through the process to create your very own necklace to take home. Places are strictly limited so book early. https://winchcombefestival.co.uk/event/pearl-stringing-workshop-at-just-gems/
Read More
Upcoming Events
Friday 25th May ~ 10:00am
Helen Plumb will be giving a talk on Coloured Gemstones to the Probus Club of Malmesbury at the Riverside Community Centre, Gloucester Road, Malmesbury. Please contact Rob Symcox (symcox841@btinternet.com) or on 01666 825835, for more information.
See further details
The Just Gems Shop
27 North Street, Winchcombe, Gloucestershire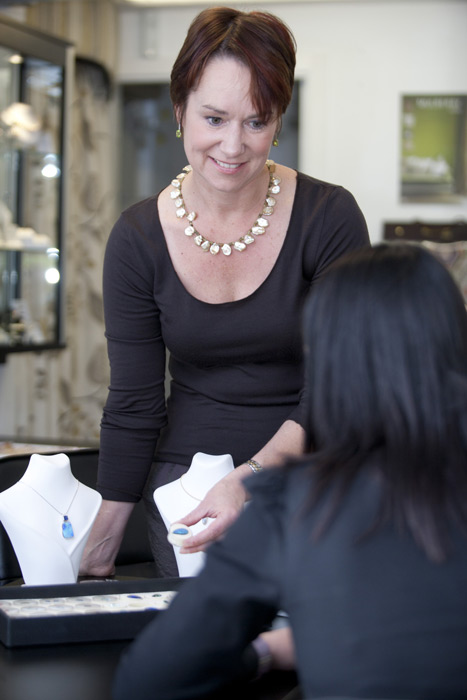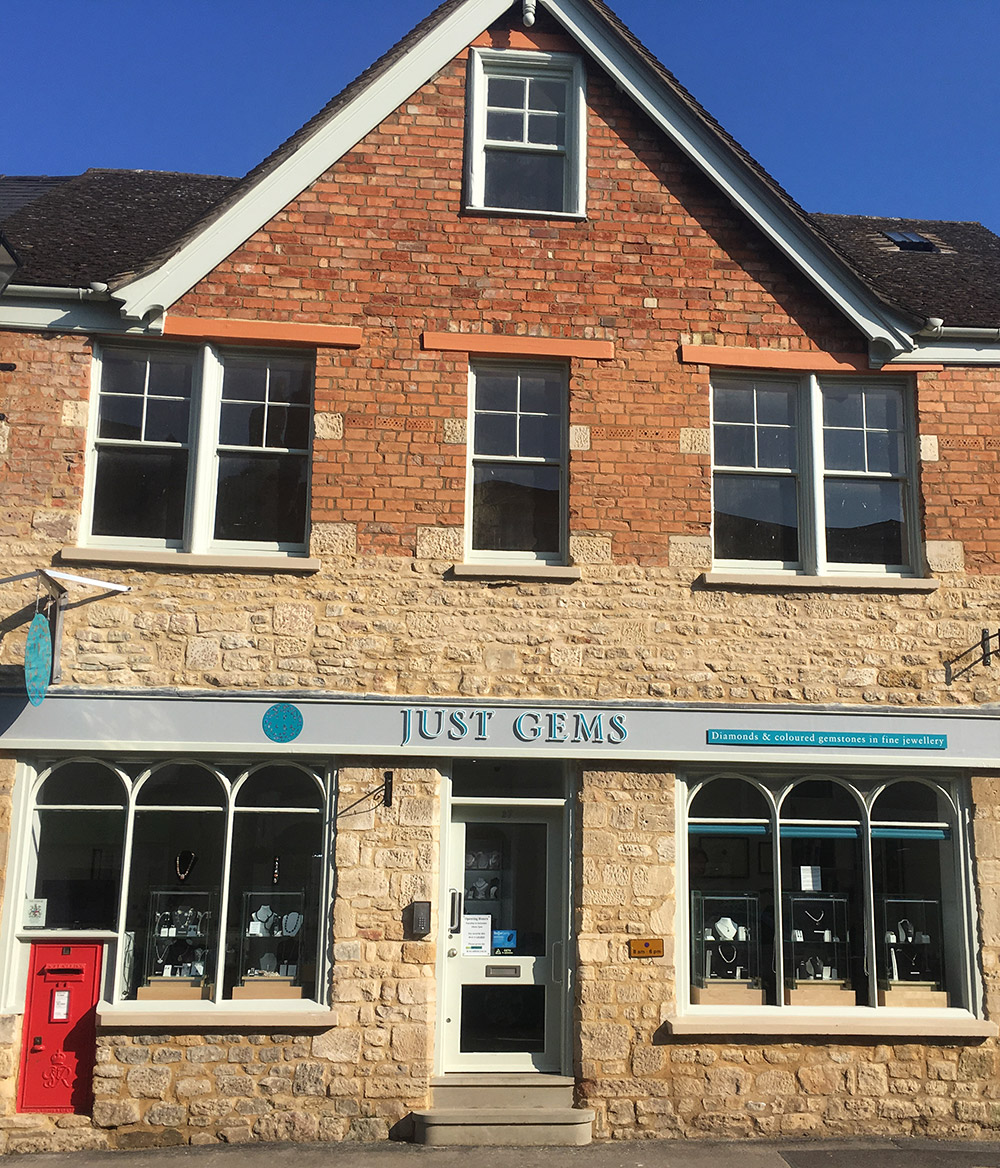 The shop has a wide selection of carefully sourced unmounted gems. If you would like to choose a loose gem in any size, shade or cut, we have a large number of suitable stones just waiting for you! Our gems are collected from personal contacts of Helen Plumb, relationships she has developed over more than twenty years of working with the international gemmological trade. Wherever possible, our stones are ethically sourced and many come from known mines in Brazil, Afghanistan, East Africa, Sri Lanka and elsewhere.
We also love pearls at Just Gems, and offer a matching service to make up earrings, bracelets, pendants or necklaces that will enhance your own pearl jewellery. We restring pearls in our workshop and can replace or repair damaged clasps. Please note that we only mount natural gemstones and restring real pearls (cultured or natural) and gemstones. We do not work with simulants.
See Opening Times and Directions
From our customers…
"

Mrs R writes…

Just to let you know that my daughter is over the moon. She keeps saying, 'It's 10 times better than I ever imagined' !!

Thank you so much
"

Mrs R writes…

My ring has just this minute been delivered. I am delighted with the purple sapphire you chose. I couldn't have picked better myself!
Thank you for all your help and interest in replacing my missing gem. I will definitely recommend you to others and I hope to purchase from you in the future.
Read More Testimonials