Our Latest News
Thursday 6th May
Just Gems is proud to host a stunningly beautiful painted Kingfisher by PJ Crook until September
Read More
Upcoming Events
Tuesday 4th May ~ 10:00am
We are now fully open and with lots of new stock. If you wish to make an appointment to see Helen, please call 07732 835704
See further details
The Just Gems Shop
27 North Street, Winchcombe, Gloucestershire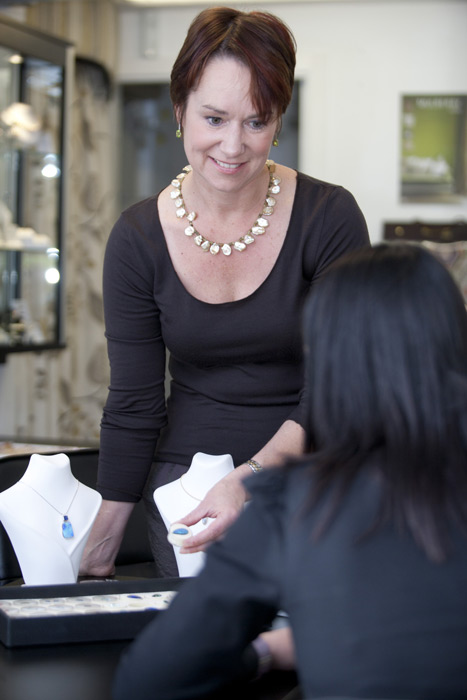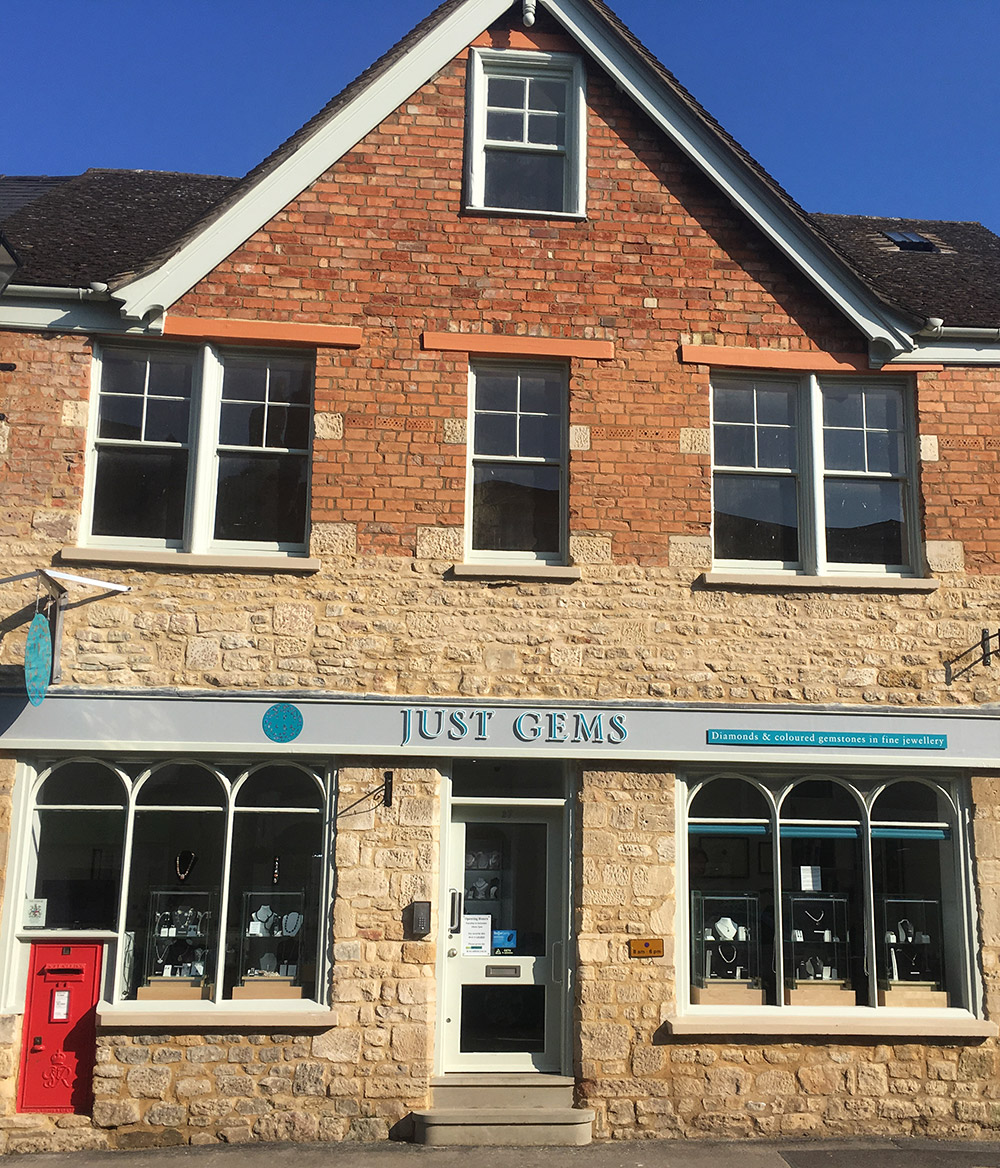 The shop has a wide selection of carefully sourced unmounted gems. If you would like to choose a loose gem in any size, shade or cut, we have a large number of suitable stones just waiting for you! Our gems are collected from personal contacts of Helen Plumb, relationships she has developed over more than twenty years of working with the international gemmological trade. Wherever possible, our stones are ethically sourced and many come from known mines in Brazil, Afghanistan, East Africa, Sri Lanka and elsewhere.
We also love pearls at Just Gems, and offer a matching service to make up earrings, bracelets, pendants or necklaces that will enhance your own pearl jewellery. We restring pearls in our workshop and can replace or repair damaged clasps. Please note that we only mount natural gemstones and restring real pearls (cultured or natural) and gemstones. We do not work with simulants.
See Opening Times and Directions
From our customers…
"

Mrs W writes…

Thank you so much Helen for the talk - had such great feedback from all those there - they thought you were a brilliant speaker and fascinated by the content. Thanks again.
"

Mr J writes…

We had a fantastic time designing our engagement ring with Helen at Just Gems. We were brilliantly guided through decisions regarding metal, gemstone and design such that we learnt a lot about jewellery but also ended up with a ring perfectly tailored to us. It was a great experience and one we will remember fondly.
Read More Testimonials